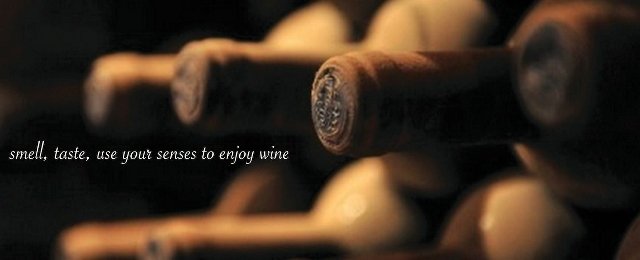 Commercial Tastings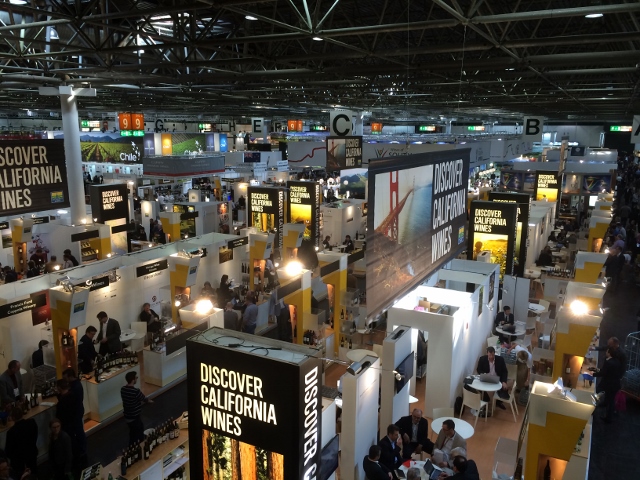 Have you ever visited a large winefair? Unless you are a trader or wine pays your bills in any other way, don't bother. Compare these fairs with a candy factory: after tasting too many samples, you lose your appetite even for some of the finest. Small commercial tastings are fun though. Those organized by your local wine merchant for instance. There'll be good stuff and it is a great opportunity to replenish your home inventory. 

Private Tastings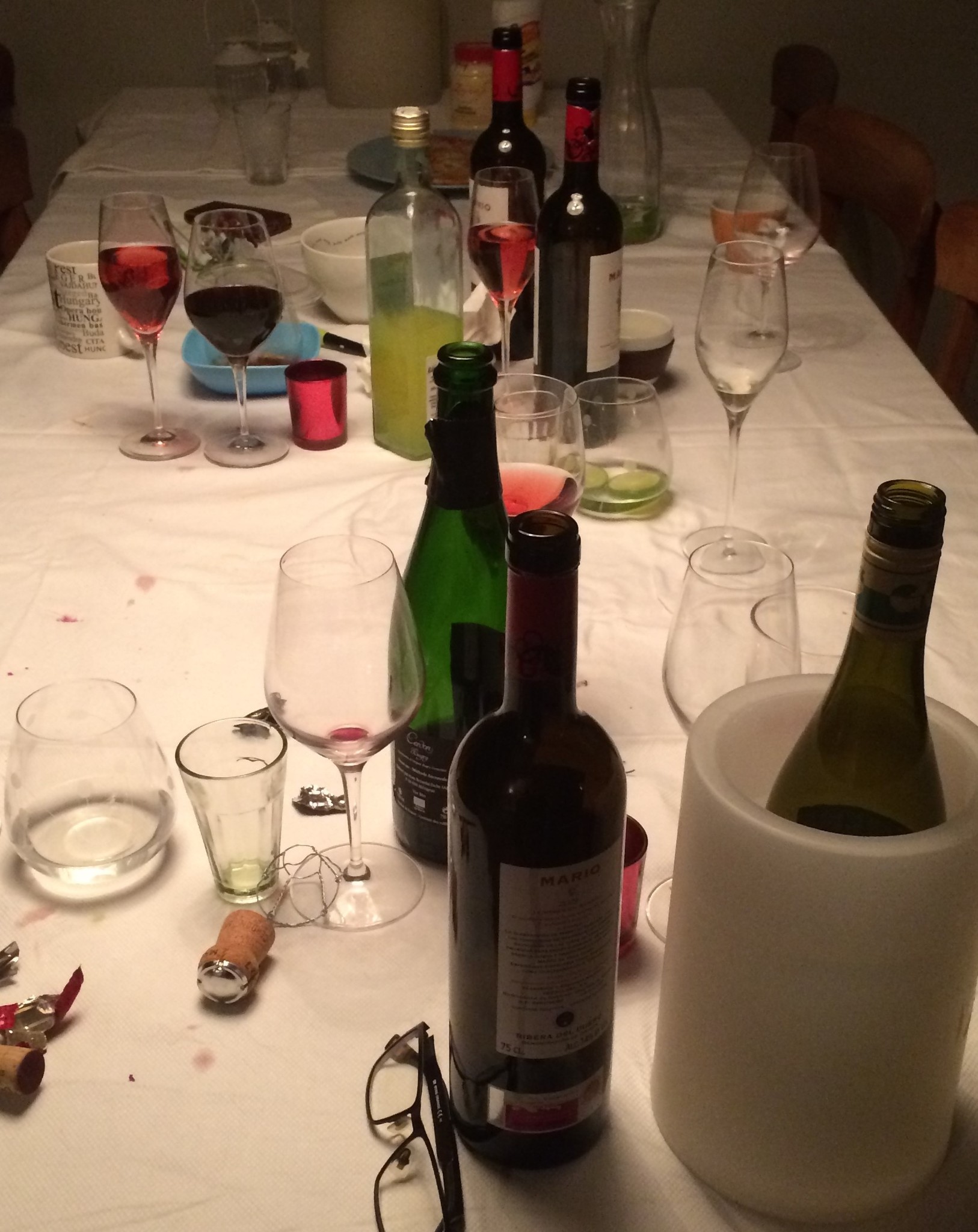 But non-commercial tastings are often the most enjoyable. They're good fun and relaxed, you're among friends. You talk freely about the wines if only because there are no commercial interests. No private tastings in your area yet? Organize your own! After all, even the best traditions sometimes need a little push to start, right?

After invitations, you can think of a way to fill the evening. Of course you can do the obvious 'choosing a theme (e.g. Italian Red under € 10)' and everyone can bring a few personal choices. Or you can choose to make it more interactive.
 
Lively and interactive

As a host it's one thing to select a few nice bottles, but how can you make sure that at the end of the evening you'll hear one of you guests say "Next time at my
place!" ? In my experience giving the tasting an interactive twist, works best. Tell a bit and let them do, say and play a bit!

Below is a little game to get your friends active. It will not have them haphazardly guess, but gradually discover things, like grapes or origin. Depending on who you're with, you can make this as difficult or as easy as you want. 


Choose/ask your wine store for a range of varietal (i.e. single-grape) wines that, apart from being all white or all red, are clearly distinctive from each other in as many aspects possible (see sample below). 
Poor a bit of each wine into numbered glasses for each participant, making sure not to show bottle or label. 
Write a list of the grapes involved on a board or make grape-cards for each participant. 
Name the color that characterizes each wine (eg the Gruner Veltliner is greenish-yellow, the Chenin Blanc straw-yellow, etc.). Give participants time to sort their glasses per grape, based on what they see.  
Do the same with aroma: Name the most characteristic aroma per grape and have participants sort by what they smell) and continue with acidity, body or any other characteristic that you would like to emphasize. After each characteristic, give your friends time and opportunity to discuss and possibly alter their choices.
Show the actual matches.
Tips
 
Keep it as simple as that or use color swatches, bottled aromas (e.g. by Le Nez du Vin) or real fruits, nuts, butter, etc. 
Preferably choose single-grape wines. Blends make it too complicated. 
Here are some of our suggestions for grape varieties that generally distinguish themselves pretty well: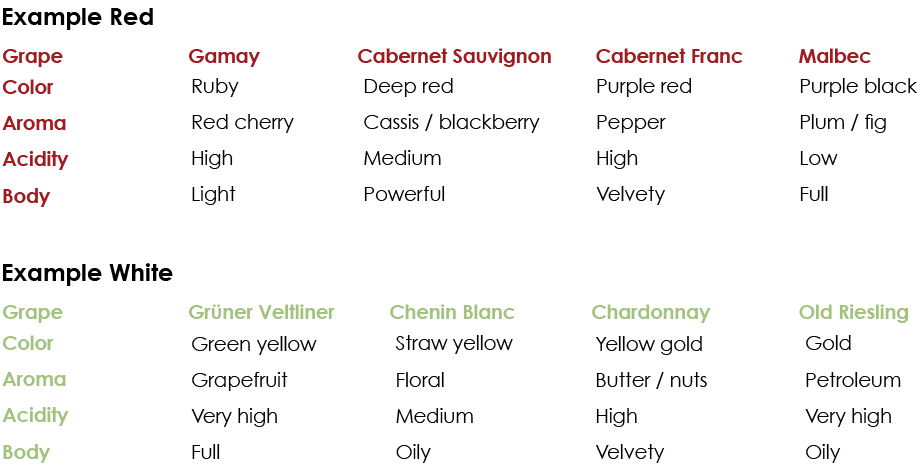 Other Suggestions

The above game puts varietals central. Other themes that you could examine in the same way are:

Fruit:       Red / black fruit, green / citrus / tropical fruit
Barrels:  Old / young oak, American / French oak, oak / stainless steel
Age:        Same wine from young to old; color, tannins, acidity and complexity
Terroir:   Same grape ... different soil, climate, new / old world

We hope you have fun at your tasting. It was good to have you here and we hope to see you again soon. Do check in every now and then to see if there's something new!



 
 
Piacero journals for your best wine discoveries. A perfect gift for the holidays. Learn more